Kids Sports Tee - Long Sleeve - Midnight
Designed in-house
Timeless style
Join myWimbledon for news, ticket information and exclusive content from The Championships
Designed in-house
Timeless style
Join myWimbledon for news, ticket information and exclusive content from The Championships

American Express Cardholders
As the official Card of The Championships, American Express® Cardmembers receive 20% off every purchase when using an American Express Card.
Kids Sports Tee - Long Sleeve
Detailed description
Perfect for quickly pulling on for outdoor play. This long-sleeved performance sweatshirt has straight sleeves and hem, allowing for plenty of movement. The sleeve stripes in Wimbledon purple and green add a touch of fun.
Machine washable
Double hem detail
Product code: 19BE00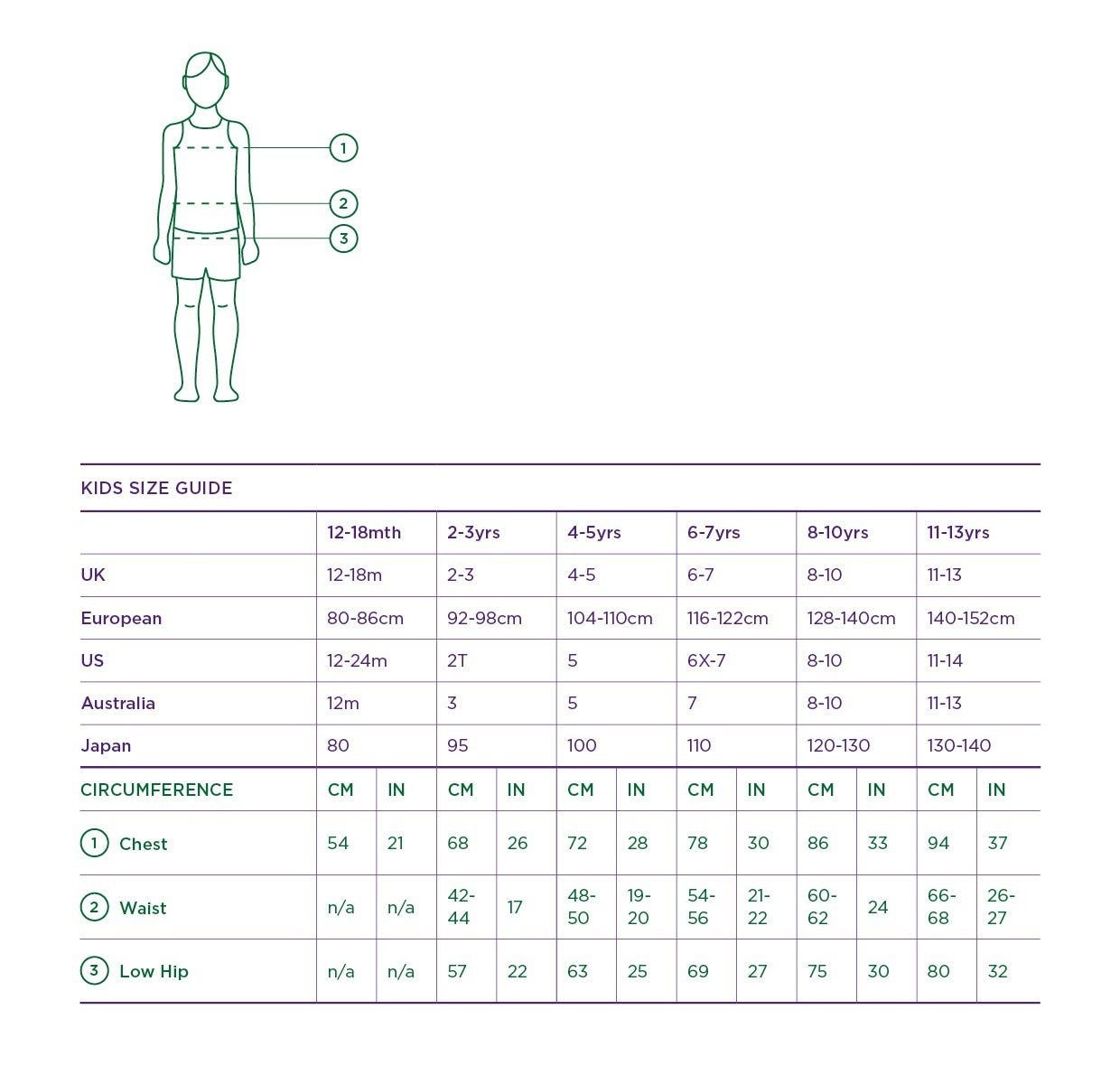 94% Polyester, 6% Elastane
Machine Wash Cool
Reshape Whilst Damp
Cool Iron